Mission
Achieve a Decarbonized Society
Vision
Provide agile and "genba" oriented services to accelerate customer's battery development.
Company Overview:
Company Name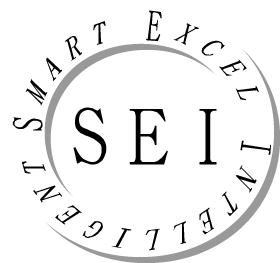 SEI Corporation
President
Takehiko Sawai
Address
862-2 Hisai-shinmachi,
Tsu, Mie, 5141118 Japan
Capital
JPY 197,975,000
Date of Establishment
November 11, 1999
Division
[R&D division]
1. Battery material development with long-life, low-impedance, low-temperature performance and safety, and 2. Providing solution in electrode production. Future vision: Establish standard material and process technologies.
[Electronics division]
Development and sales of LED, memory, semiconductor-chip, BMS for Li-ion batteries etc.
Contact
info@seicorp.jp
Tel: +81-592545151